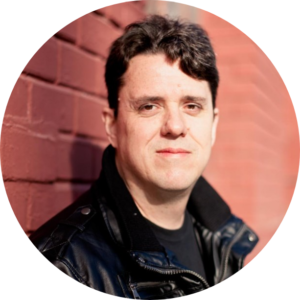 About Alan Petersen
Alan Petersen writes high-octane thrillers. He is currently working on a new crime thriller series set in his home country of Costa Rica.
Alan was born in Costa Rica, and grew up there and in Caracas, Venezuela. He moved to the United States (Minnesota) for college, married his college sweetheart, and has lived in Minnesota and California.
He currently lives in San Francisco, California, with his wife and three small dogs.
Please visit my contact info page if you would like to reach me. I love hearing from readers. You can also find me on Twitter and Facebook.
Podcast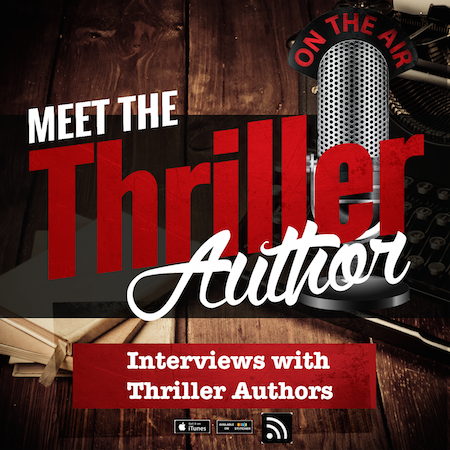 One of my passion projects is my podcast, Meet the Thriller Author.
I started it in 2015 and I've interviewed over one hundred amazing authors since then with more to come!
I interview authors of mystery, thrillers, and suspense books.
I've been honored to interview writers like Dean Koontz, Lee Child, Tess Gerritsen, Walter Mosley, Kyle Mills, Marcia Clark, Peter May, and many others.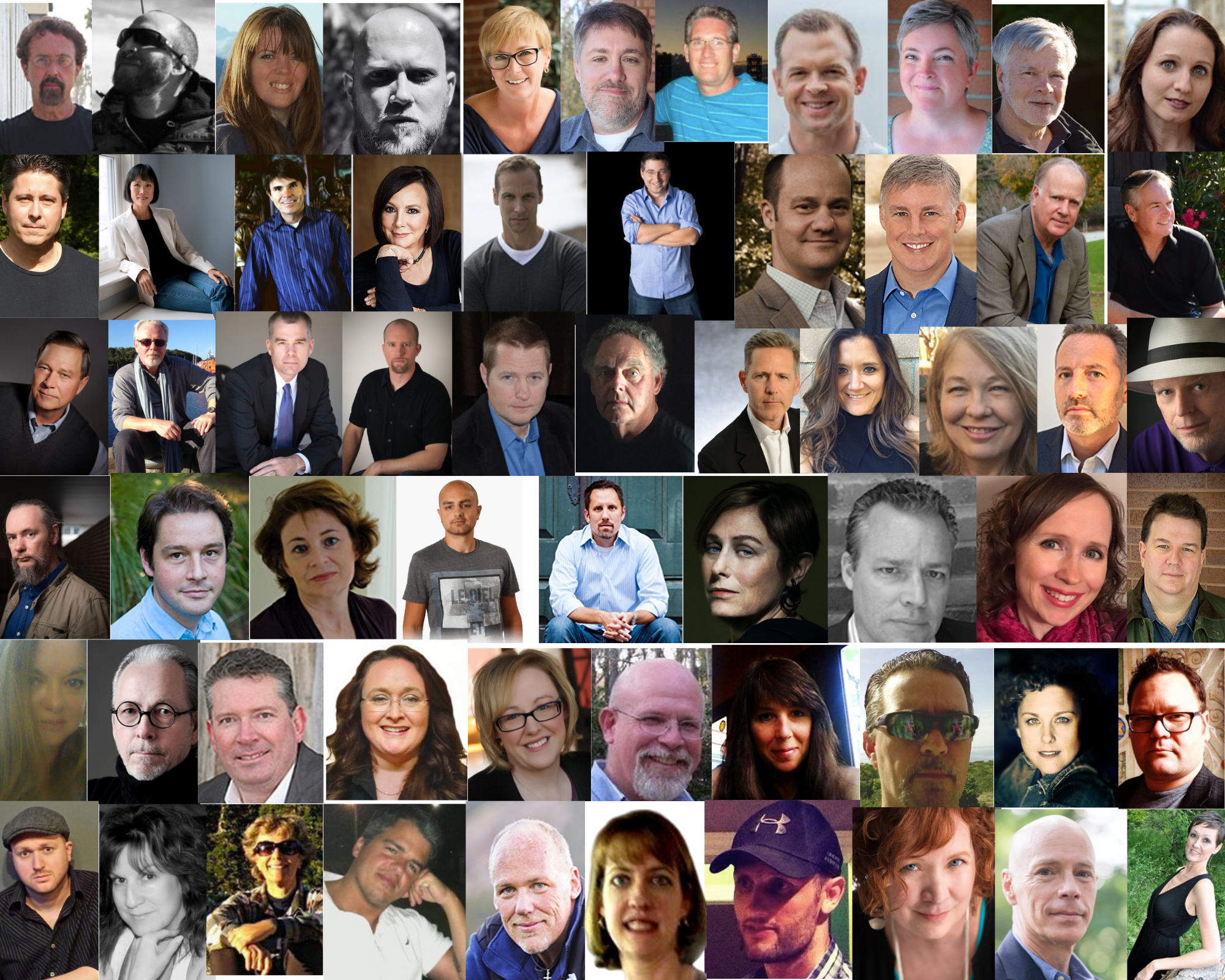 You can check out my podcast website for more information and to subscribe to the podcast.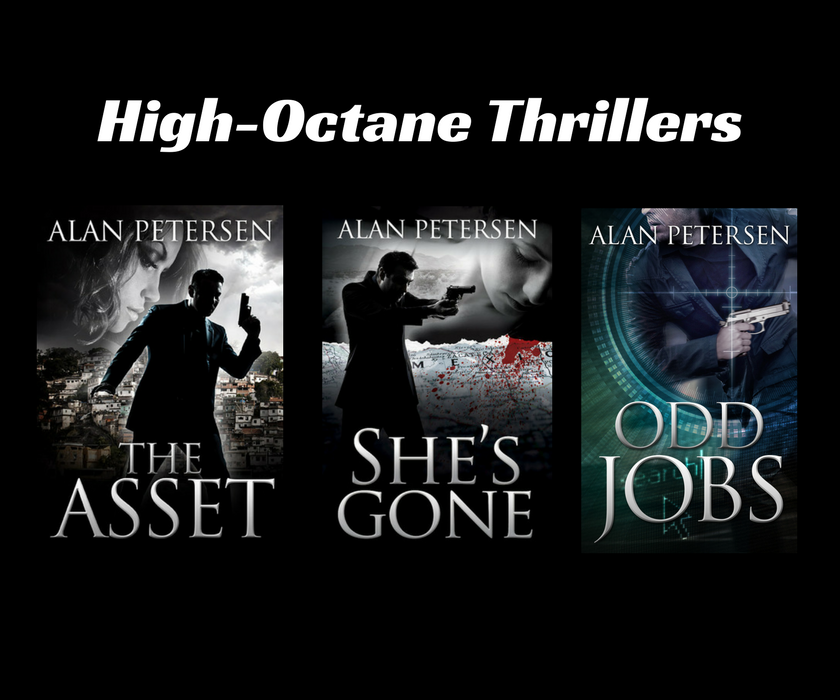 Alan Petersen is the bestselling author of high-octane thrillers.
He's also the host of Meet the Thriller Author, a podcast where he's interviewed over 100 authors of mystery, thrillers, and suspense book including Dean Koontz, Tess Gerritsen, Marcia Clark, and many others.
You can follow me on Facebook, Twitter, Amazon, and BookBub.
I'm a participant in the Amazon Services LLC Associates Program, an affiliate advertising program designed to earn affiliate fees from qualifying purchases. Check out my affiliate disclosure for more details.