$11.99
eBook:
$3.99
Audiobook:
$7.49
The discovery of a terrorist training camp in the Amazon Jungles of Venezuela launches CIA Operative Pete Maddox into a breathtaking showdown against terrorists, a local government conspiracy planning a coup, and the sadistic head of the secret police.
As the noose tightens around Maddox, he finds the only allies he can trust to save the woman he loves, are a retired MI6 agent and a local crime kingpin.
More info →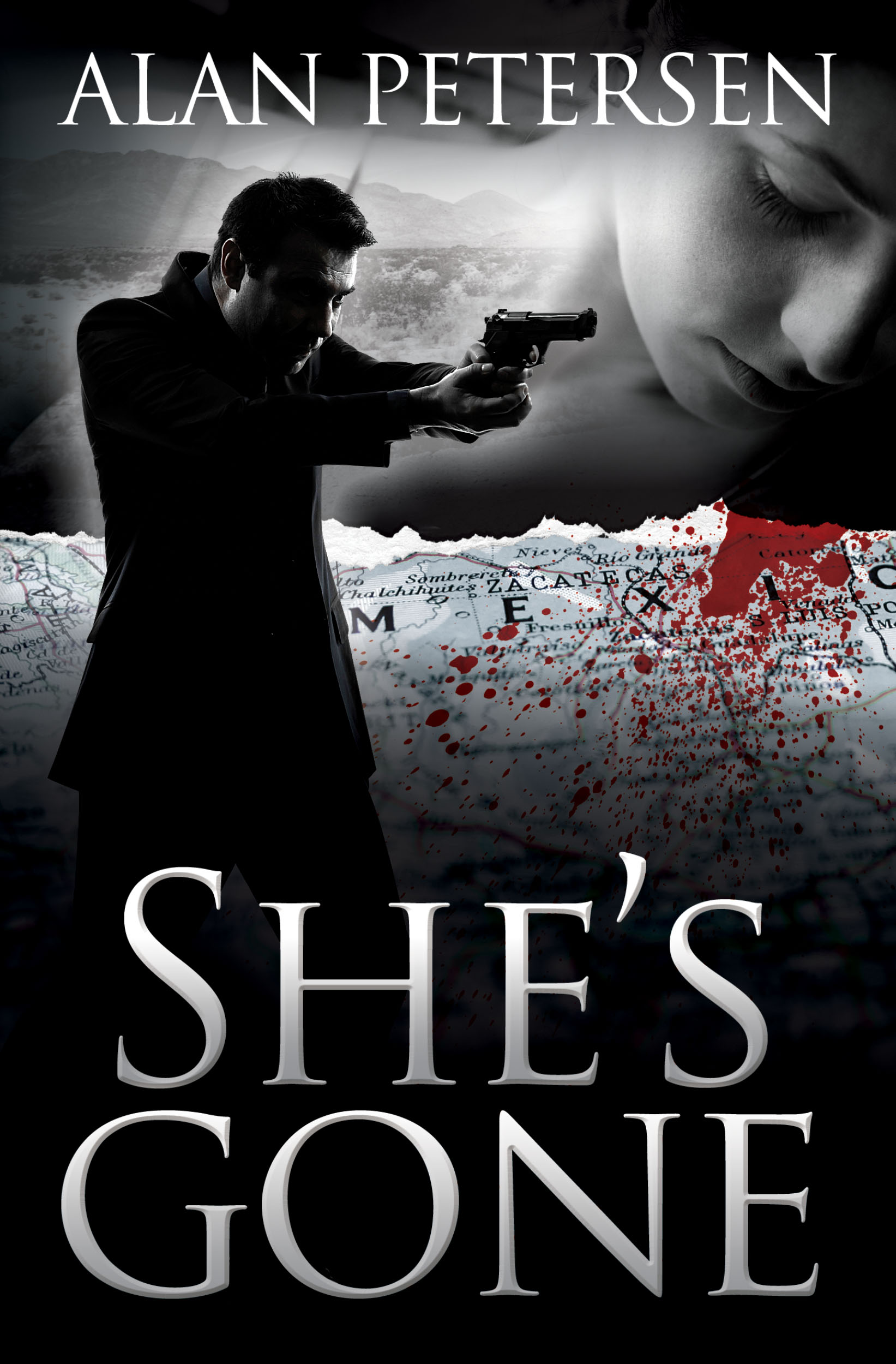 There's a fine line between justice and revenge. Former Army Ranger and CIA paramilitary operative Pete Maddox tracks down the granddaughter of a friend who has been taken by the human trafficking network of a brutal drug cartel. Maddox engages in a one-man war from Honduras to San Francisco, using his lethal skills to inflict his brand of vigilante justice on the vicious cartel. But even the best may not be good enough.
More info →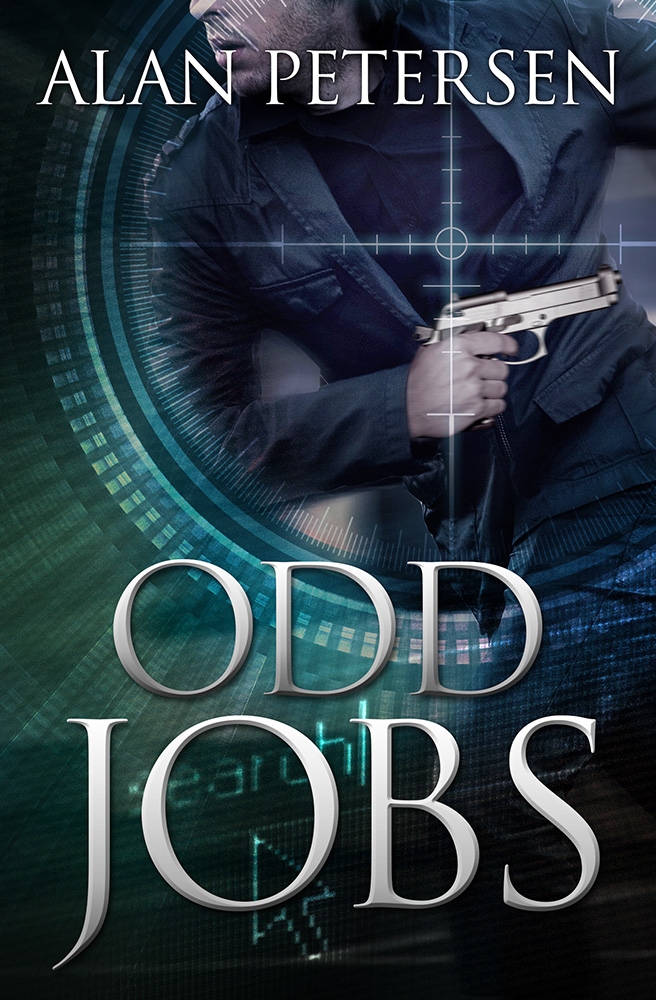 Former CIA operative, Pete Maddox finds odd jobs on the Threat Elimination Network (TEN); a secretive and shadowy network hidden deep down in the dark web where freelancers like Maddox bid for lucrative contracts that require professionals with his lethal skills.
Officially, TEN does not exist. Only the best freelancers can join by invitation from its mysterious Board of Directors, and its freelancers must adhere to strict rules of engagement.
It's too bad not everyone follows the rules.
Someone is killing the network's freelancers and a data breach leaves Maddox and his family exposed, forcing him into a global hunt to find out who is behind the attacks before they get to him first.
More info →