Odd Jobs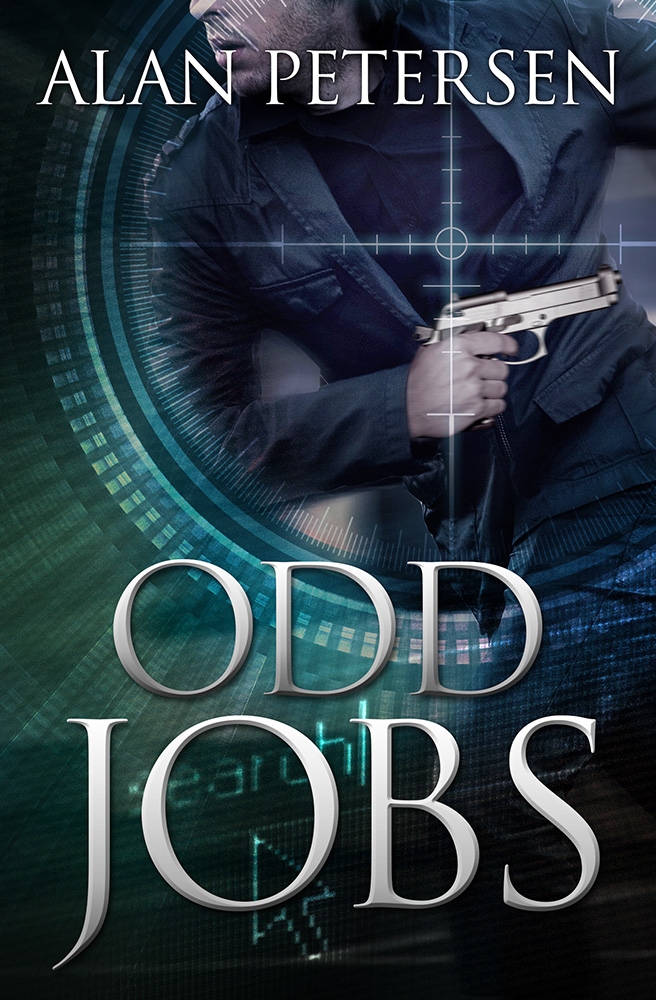 An International Assassin Thriller
Former CIA operative, Pete Maddox finds odd jobs on the Threat Elimination Network (TEN); a secretive and shadowy network hidden deep down in the dark web where freelancers like Maddox bid for lucrative contracts that require professionals with his lethal skills.
Officially, TEN does not exist. Only the best freelancers can join by invitation from its mysterious Board of Directors, and its freelancers must adhere to strict rules of engagement.
It's too bad not everyone follows the rules.
Someone is killing the network's freelancers and a data breach leaves Maddox and his family exposed, forcing him into a global hunt to find out who is behind the attacks before they get to him first.
Order Now!